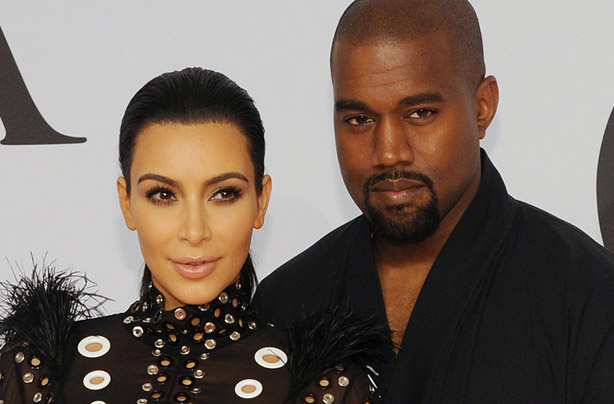 Celebrity baby names: North
The Kardashian family are known for wanting to stand out from the crowd, so it's no surprise that Kim and husband Kanye West went for a unique baby name when their daughter North arrived in June 2013.

'The way she explained it to me was North means "highest power," and she says that North is [Kim and Kanye's] highest point together,' Kim's mother Kris Jenner said during an interview with Barbara Walters. 'And I thought that was really sweet.'

When the couple announced their second pregnancy, many fans assumed they would choose another directional name for their child, with Easten the most popular rumour. However, when Kim and Kanye's son arrived in December 2015, they named him Saint, explaining that he was 'a blessing'.