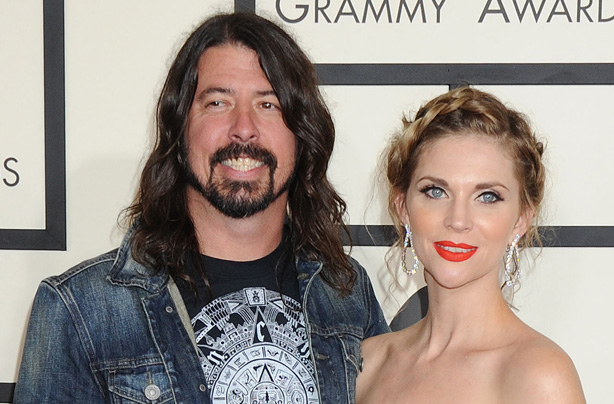 Celebrity baby names: Ophelia
Foo Fighters frontman Dave Grohl and his wife Jordyn Blum have three daughters: Violet Maye, born April 2006, Harper Willow, born April 2009, and Ophelia Saint, born August 2014.

Ophelia arrived shortly after the passing of Dave's father, and her birth was announced with a post on the David Grohl Alley Scholarship Program Facebook page, reading: 'Bittersweet news. Congratulations David Grohl and Jordyn Blum who have welcomed a new baby girl #3 Ophelia Grohl! The Lord giveth and the Lord taketh away!!'

Ophelia is best known as the name of the tragic protagonist in Shakespeare's Hamlet, but originally it's of Greek Origin, and means 'help'.