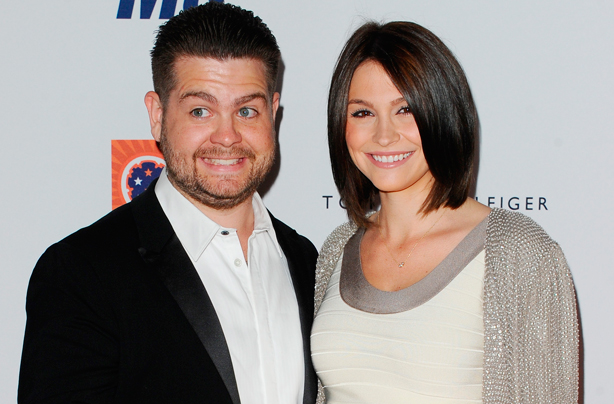 Celebrity baby names: Pearl
Jack Osbourne became a dad for the first time in May 2012 when he and his fiancee, Lisa Stelly, welcomed their 8lb, 6oz daughter, Pearl Clementine.

'Jack didn't like [Pearl] at first,' Lisa told HELLO! magainze. 'He liked Moxie. That could be the name of a Bratz doll. I was like, "Heck no!'''

Jack added: 'I thought Pearl sounded like a grandma, but then I thought it would be really cute to have a little girl with a grandma name, so I came around to it.'

In June 2015, the couple had a second daughter named Andy Rose.