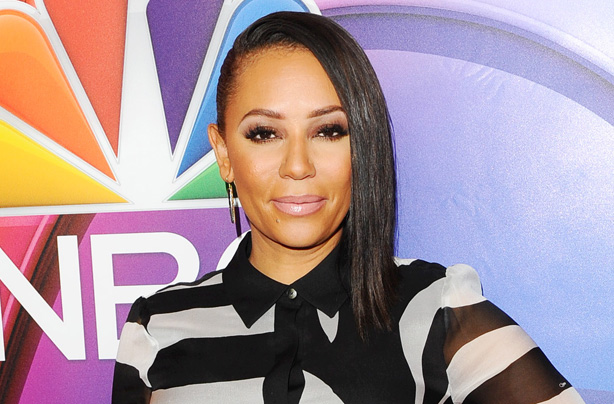 Celebrity baby names: Phoenix
Phoenix Chi is the name of former Spice Girl Mel B's eldest daughter, born in February 1999. She has two younger daughters, Madison and Angel Iris.

Phoenix is a Greek name which translates as 'dark red', with mythical connotations of a bird which rises from ashes. It can also be used for boys; Hollyoaks star Ayden Callaghan and CBeebies presenter Sarah-Jane Honeywell named their son Phoenix in 2015.