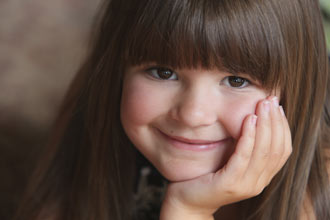 Self esteem tip No.1: Praise & encouragement
Praise and encouragement goes a long way with kids, always remember to say 'well done' and use lots of positive language. What you say really counts so reward effort as well as achievement with your kids.

goodtoknow tip: Why not leave a little note in their lunchbox or on the table at home if you're not going to be in after school.