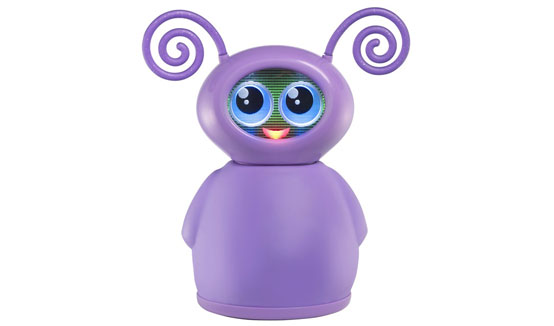 1. Fijit
What is it:
This year's 'must-have' toy for youngsters is predicted to be a Fijit - a squishy robot that can identify phrases, talk to their owners and dance to music. The foot-high robots, that come in a variety of shades with soft plastic skin, are able to respond to basic human commands with 100 set phrases as well as tell jokes and dance in time to music.
Price:
RRP £54.99


Find out where to buy Fijit and more
kid's Christmas toys cheaply
.


Where to next:

-
Things to make and do for Christmas
-
Send a letter to Santa