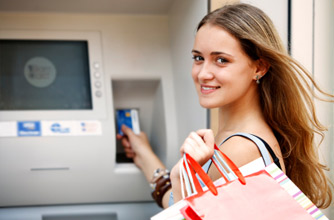 Help your teen save money
We all know teens are expensive - as they become more independent they want more clothes, gadgets like iPhones and laptops and want to go out more.

Encourage them to start saving now and you'll be teaching them a valuable skill (that they don't learn in school) and allowing them to spend their money on what they want (rather than you having to foot the bill).

Follow these 9 tips to help your teenager earn, save and understand the value of money.