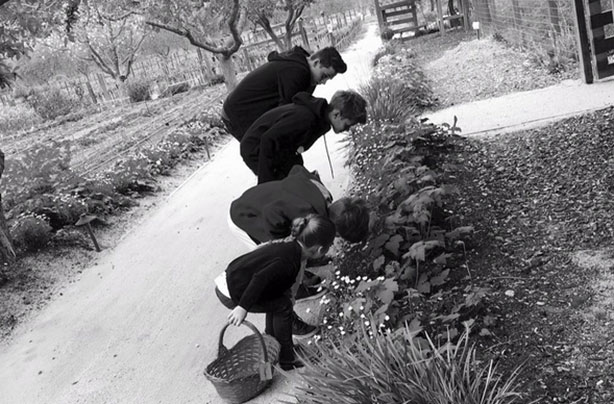 David wishes Victoria 'Happy Mother's Day'
The Beckhams have been one of our favourite couples since they first married back in 1999, but since they had children we have become completely obsessed.

On Sunday, not only did David take to his Instagram account to wish his own mum, Sandra, a Happy Mother's Day but also to pay tribute to his wife and mum-of-four Victoria.

Sharing the adorable photo of his four children, Brooklyn, Romeo, Cruz and Harper, David said; '17 years ago our brood started and these little ones have the most amazing mummy that they love so much ... And I love her for many reasons but the main one is because she gave me the most amazing children ... Happy mama's day as the little ones would say.'

On her own Instagram account, Victoria took a break from posting pictures of her new season fashion line and shared an intimate snap of the presents she received from her children.

With bouquets of flowers, cards, and personalised biscuits, it looks like Vic had a wonderful family day!