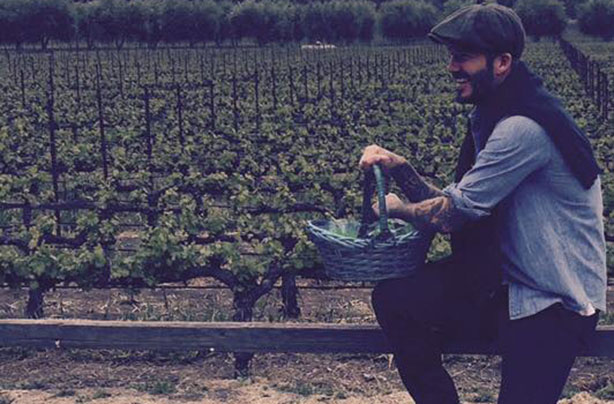 David: Easter 2015
Looks like the Beckham clan had a fantastic time celebrating this Easter, with egg hunts and family fun galore!

Mr Beckham posed for this picture during the family holiday and posted it to his Facebook page with the caption: 'Happy Easter to those who are celebrating. Hope you're having an enjoyable time with the family.'

We hope David stuffed his face with chocolate like the rest of us!