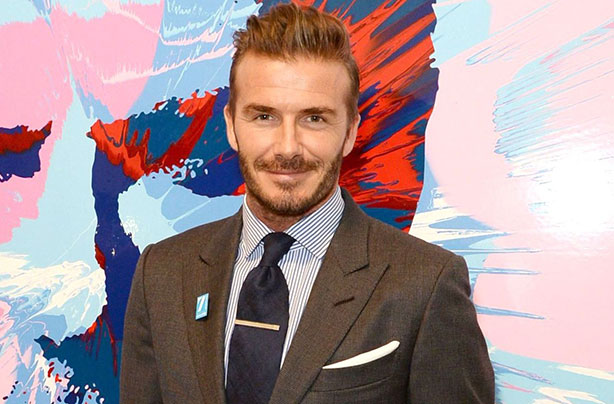 David buys a homeless man a beer and a burger
He may be worth an estimated £500 million, but David still knows how to give back.

The father of four was reportedly spotted at Tommi's Burger Joint in London buying a homeless man a beer and a burger whilst out and about with Romeo, Cruz and Harper, with onlookers saying the moment was 'lovely'.

'David came out with the burger in his hand and the bottle of beer with his pocket,' one told The Sun.

'When he handed the burger to the homeless man, the guy?s face just lit up. It was such a lovely gesture. The pair had a laugh and a joke and then David went back to his family.'

This isn't the first time David has made a kind gesture out of the blue - in February, he brought coffee for a paramedic as she helped an elderly patient.

Good on you, David!