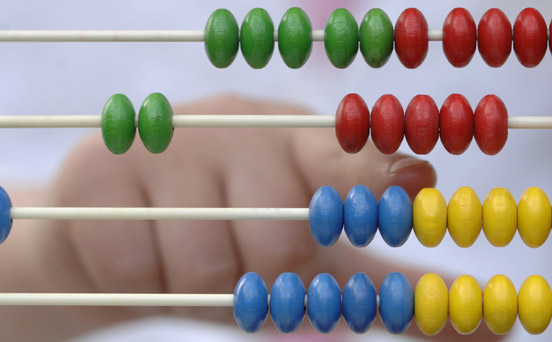 10 essential maths skills: Addition, subtraction and multiplication
You can try this pretty much anywhere, including at home. If your children are younger try using building blocks or a colourful abacus to help them learn how to add and subtract numbers.

goodtoknow tip: A game to play with all three maths skills is just giving them a number as an answer, for example 10, and asking them to give you possible ways to make 10. 5x2, 12-2 and 8+2 are just some of the ways.