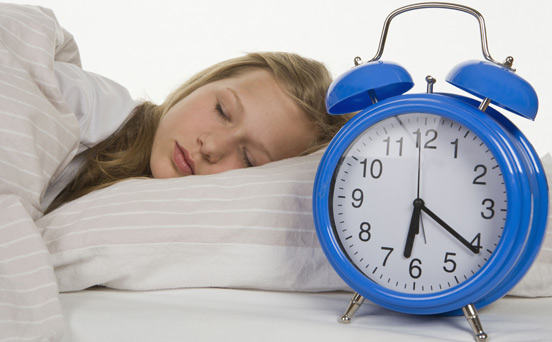 10 essential maths skills: Telling the time
Talking about the time is a great way to help your children improve on what they've learned on the essential skill at school. Ask them how long it is until lunch time or what time they need to leave for school if they want to be on time.
goodtoknow tip:
Reading clock times takes practice and it's a good idea to take a digital clock out of their room if they have one and replace it with a traditional clock with hands.
Where to next?
-
Teaching kids to talk
-
Help your child understand money
-
Fun ways to help your kids learn