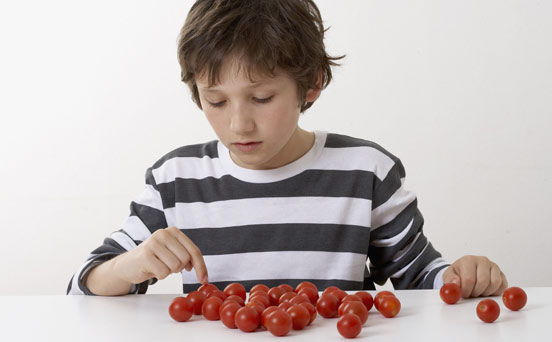 10 essential maths skills: Numbers
One of the first maths skills your child will learn is numbers and how to count - even if it's just saying the numbers and not knowing what they mean! You can help your child learn to count pretty much as soon as they learn to talk.

goodtoknow tip: Anything around the house that will help them out counting should be used. For example, tins of food in your kitchen cupboard, plant pots in the garden or even tiles on the bathroom wall!