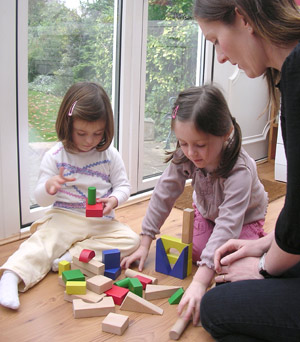 10 essential maths skills: Shapes
Your child can learn about the different shapes from a very young age. Start with squares, triangles, rectangles and circles and then move on to 3D shapes like cubes, cylinders and pyramids. An easy way of teaching your child the different shapes is by buying coloured shapes from a toy shop or cut them out of paper.

goodtoknow tip: You can also read books about shapes and point out and ask your child to tell you the shapes that are in and around your home, for example the shape of the roof of your house, a sandwich, car tyre or DVD. There are endless amounts of shapes around us!