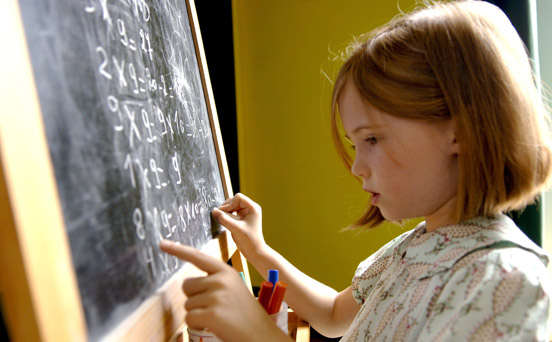 10 essential maths skills: Problem solving
Try putting little maths problems to your child and let them work it out. For instance, while baking a cake ask them to calculate the ingredient amounts if you were to double the recipe. Remember to praise them for trying - even if they get it wrong. Another way of helping them improve their maths is with money.

goodtoknow tip: When you go shopping you can ask them to help you calculate the prices of items and help you save money. For example, is it cheaper for you to buy four separate cans of cola or one pack of four colas?