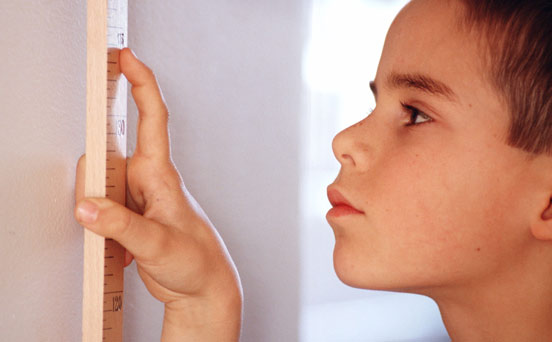 10 essential maths skills: Rounding
Help your child learn that numbers don't have to be complicated by teaching them that they can be simplified with rounding. You can give them a tape measure and ask them to measure different areas of your home to start with.

goodtoknow tip: Ask them if something measures 27cm, whether it will be closer to 20cm or 30cm. Once they get the hang of this, write down some numbers in thousands and ask them to round them off, like 5,678, 8,903, and 2,383.