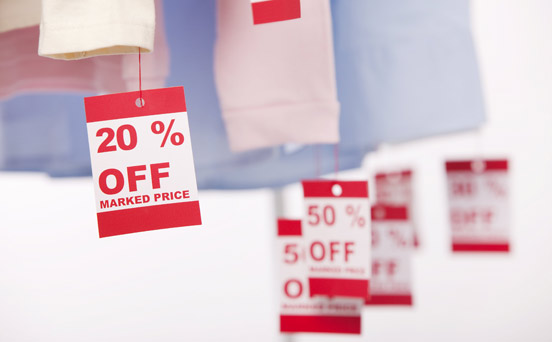 10 essential maths skills: Percentages
This is one for older school children and is a skill they'll use throughout their whole lives once they have it. A percentage simply means anything out of a hundred. So you can use the example of there being 100 children in your child's class with 60 of these being boys and the remaining 40 being girls, which means the percentage of boys in their class is 60 per cent and is 40 per cent girls.

goodtoknow tip: Try including percentages when you go shopping as they can usually be found all around. If a shop is offering 15 per cent off books, ask your child how much the book they would like will cost with the discount.