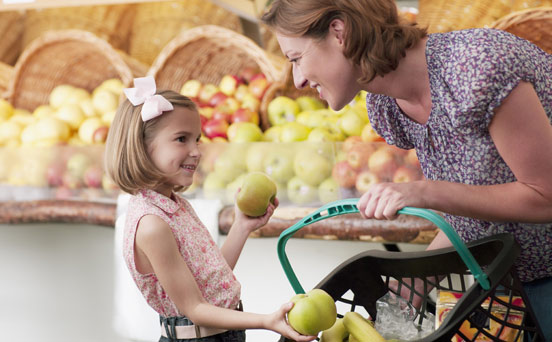 10 essential maths skills: Measurements and weight
Taking your children to the supermarket with you and asking them to weigh the fruit and vegetables will help them learn about measurements and how they're used in everyday life. You can also explain the different types of measuring tools in the kitchen, like a jug or measuring spoons. Teach them about height and the different ways of measuring themselves.

goodtknow tip: You can mark the height of each member of the family on the back of a cupboard door with a pencil and ask your child to measure the heights in centimetres, millimetres and inches.