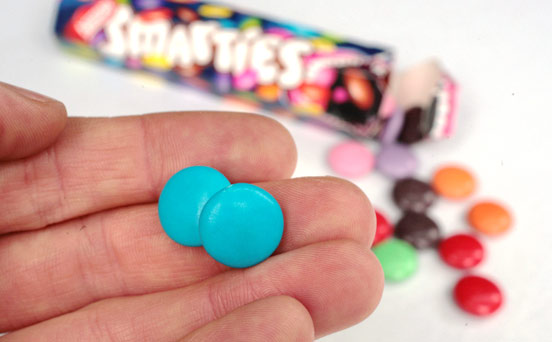 10 essential maths skills: Fractions
Teaching your child fractions can be lots of fun, whether it's simple like halves and quarters or more difficult with tenths or fiftieths! Take a chocolate bar and split it between the family or friends. If there are 3 of you and 6 pieces of chocolate, you'd get 2/6 each. You can also do this with Smarties, which would give you more numbers to work with.

goodtoknow tip: Divide the Smarties into groups giving each person a different colour and then work out the fractions that everyone has. For example, if there are 26 Smarties in total and your child has 8 blue ones, show them that 8/26 are blue.