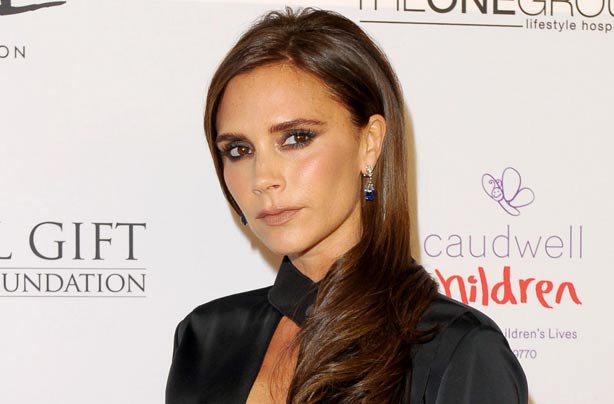 Victoria Beckham
Did you guess correctly? It's Victoria Beckham of course!
Victoria Adams - as she was known in the old snap of her with her younger brother and sister - shot to fame with girlband the Spice Girls in the early 1990's. When she was 23, she started dating a little-known Manchester United footballer called David Beckham. They shared their first kiss in a pub car park, and the rest is history.
She's gone on to have
four children
and launch a hugely successful career as a fashion designer, opening her flagship store in London in 2014.
See her life in pictures, here