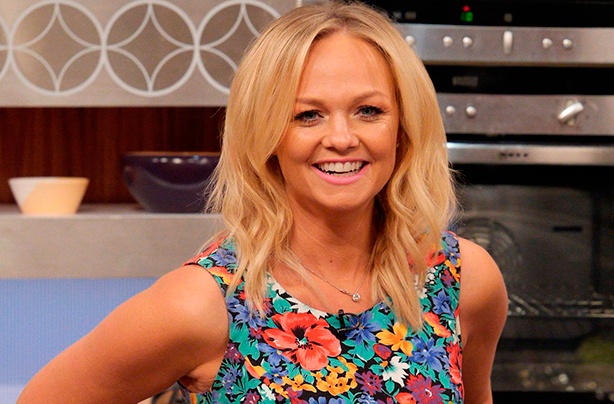 It's Emma Bunton
Emma's hardly changed!

38-year-old Emma found fame in 90's girlband the Spice Girls as 'Baby Spice', as she was the youngest member of the group. The group had nine UK number one singles before they split in 2000. Emma is now known for presenting the London breakfast show on Heart FM radio with co-presenter Jamie Theakstone. She is a mum-of-two, Beau and Tate, and is engaged to her long-term partner, Jade Jones.

Our Family Assistant Gemma who met Emma recently can confirm she is still baby-faced - even now. Damn her!