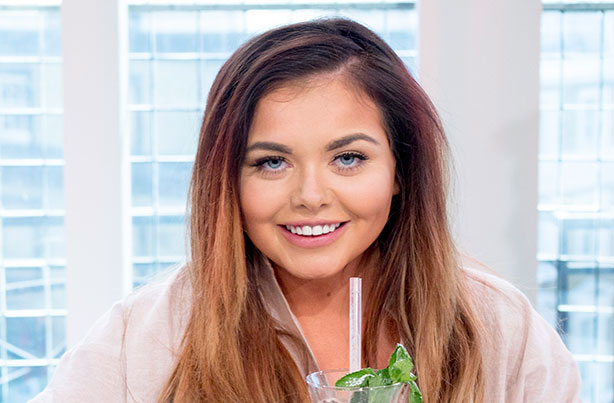 Scarlett Moffatt
It's Scarlett Moffatt and her dad!

Our favourite Gogglebox family shared this adorable #TBT snap to Scarlett's Instagram this week, with the hilarious caption; 'Throw back to when my dad has as much hair on his head as I had on my monobrow.'

Fans of the show will know that Scarlett's dad, Mark, isn't quite so 'blessed' in the hair department these days, but that he's quite the looker... perhaps Scarlett should watch out, there could be a new Instagram star in the family!