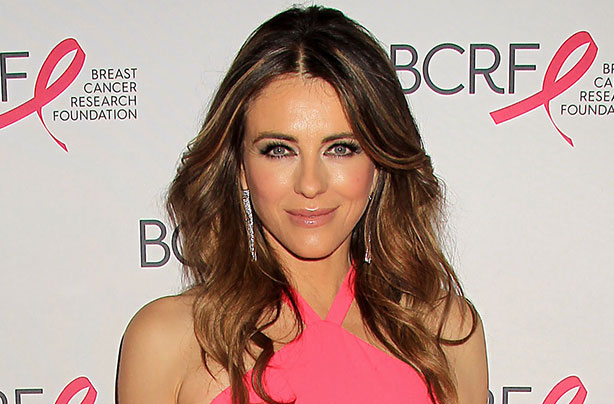 Liz Hurley
How could you mistake that grin? It's Liz Hurley of course.

The actress and mum-of-one shared this throwback snap on her Instagram, captioning it simply 'Was I sweet?'

Little Liz might have something of a different hairstyle, but she's barely aged a day otherwise. And you can definitely see where Liz's son Damian gets his looks from!