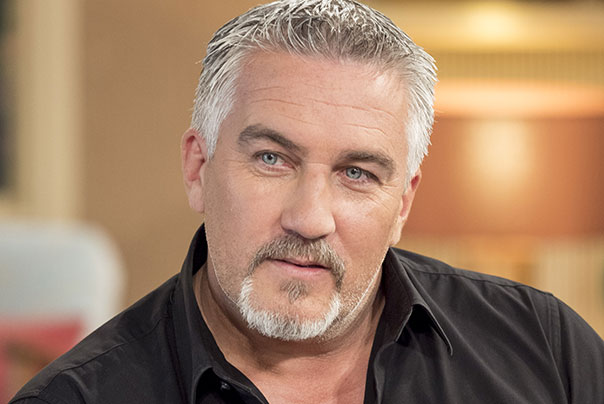 It's Paul Hollywood!
The beloved Great British Bake Off judge is unrecognisable in the family photo with his great-grandma and cousin, and we're absolutely loving his little outfit!

It looks like he was practising his best stern face for the time when he would be assessing people's signature bakes - he's got it spot on!