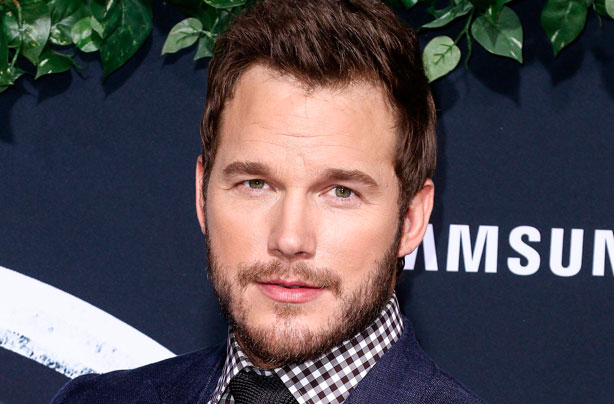 Chris Pratt
If you've seen Jurassic World and didn't get this, you'll be kicking yourself - it's movie star Chris Pratt!

The now 36 year old shared this throwback picture on his Twitter account with the caption:

'Before selfies, this was what 13 looked like.'

He might be a little more beardy now, but those brown eyes haven't changed a bit. And we have to say, you're a braver man than us Chris - you wouldn't catch us posting pictures of our 13-year-old selves for love nor money...