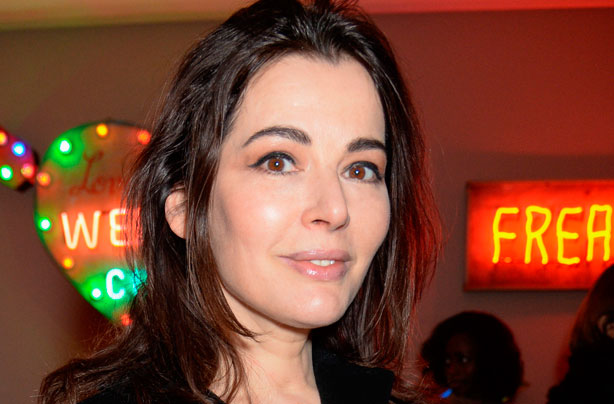 Nigella Lawson
Nigella, you've barely aged a day!

The now 55 year old posted this fresh-faced snap on her Instagram account, writing alongside:

'#tbt My student self circa 1982'

By our calculations, that makes Nigella just 22 in this picture, around the same age as her daughter Cosima is now! Time flies...