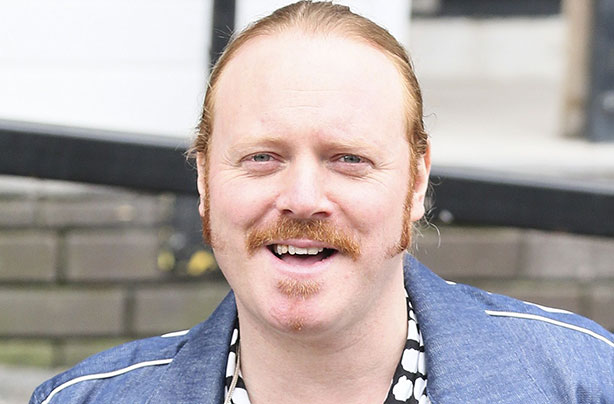 Leigh Francis
Did you get it? It's funny man Leigh, also known as Keith Lemon, of course!

The comedian shared the throwback snap on his Twitter account, and fans couldn't believe their eyes at his transformation. 'Your hair!' one exclaimed, whilst another added 'That is not you!'

Despite the debate, Leigh confirmed that it was in fact him at a mere 16 years old, in 1989. Aww - how times change!