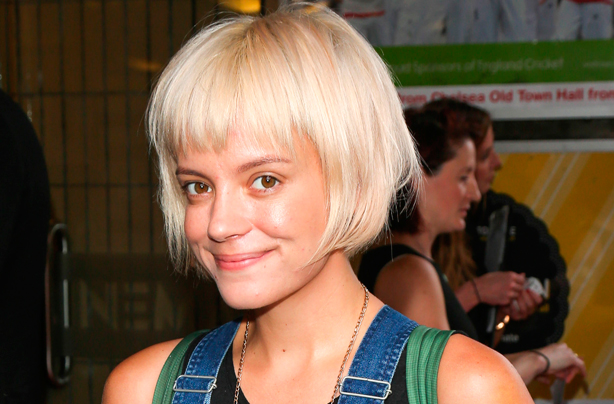 Lily Allen
She may have changed her hair colour a few times since, but that's definitely a little Lily Allen!

Lily shared the cute picture of herself and her mum on her Instagram account after posting a picture of her pregnant mum just a few minutes before.

'#tbt 1984 me in my mummy's tummy' she wrote alongside the first pic, captioning the second, 'A couple of years later'.

30-year-old Lily is now mum to two little girls of her own - Ethel, 3, and Marnie, 2.