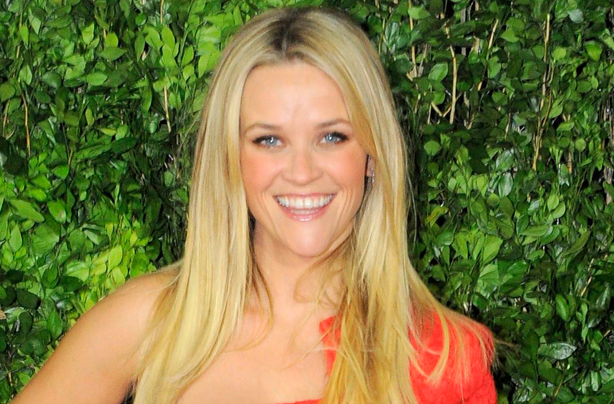 Reese Witherspoon
Where else would you see that cheeky grin? It's Reese Witherspoon, of course!

The 39-year-old mum-of-three posted the picture of her mini self on her Instagram account, captioning it: '#TBT to my days as a proud General #cheernation #firstsquad #lilgeneral'

From the perma-smile to the perfect posture, posing on top of the pyramid must have offered plenty of practice for those future red carpet appearances - once a performer, always a performer, eh Reese?