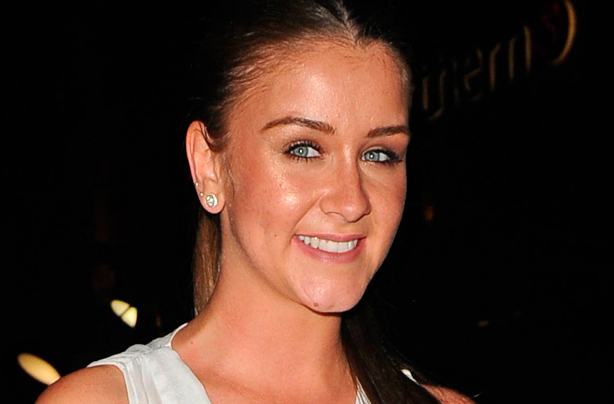 Brooke Vincent
She's barely aged a day - it's Corrie's Brooke Vincent!

The 23-year-old actress, who played Sophie Webster in the ITV soap, posted the throwback snap on Instagram, writing alongside:

'TBT- to the days when it was cool to have a wet piece of hair right at the front of your head! And them ... be fair I look like a scally gremlin '

Despite Brooke's rather harsh assessment, we actually think she looks pretty cute - although we have to agree that her grown-up ponytail is probably a little more stylish!