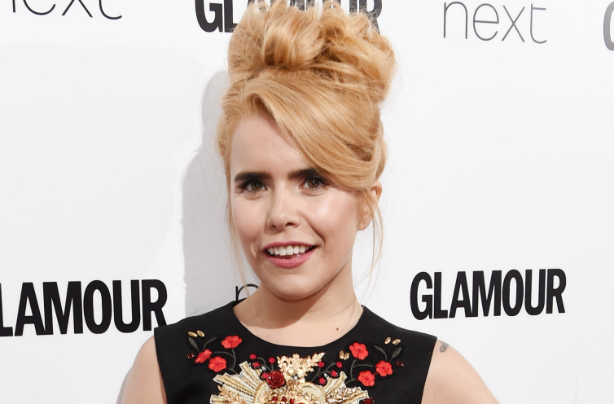 Paloma Faith
Aww - it's baby Paloma Faith!

The 33 year old shared this super-cute throwback picture on her Instagram, along with the caption:
'Me a few years ago just chillin #throwbackssssssss'
In addition to her sterling set of vocal chords, Paloma's known for her brilliantly eccentric attitude and of course, her ever changing red-to-blonde hairdo. However, now that we've seen her natural childhood look, we think she'd look fab going back to brunette at some point too...