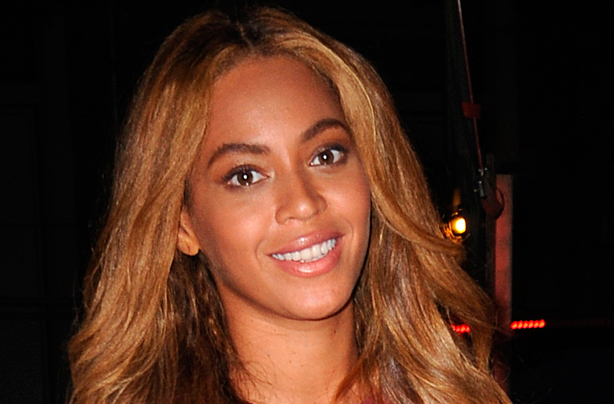 Beyoncé
That's right, it was baby Beyoncé and her daddy!

The songstress shared the cute pic on her Instagram account for Father's Day, along with the caption: 'Happy Father's Day to all the fathers around the world ❤️'

The mum-of-one also later shared a pic of her own daughter, Blue Ivy, buying ice cream with her dad Jay-Z. We bet Bey's pops is a proud grandpa too!