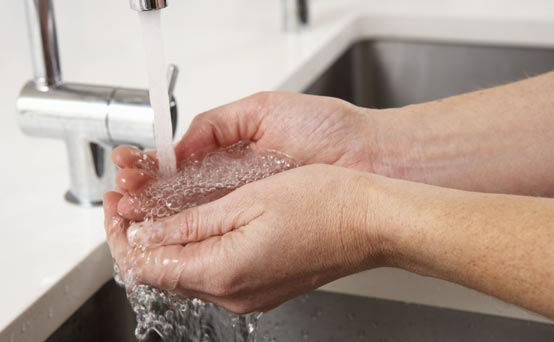 Switch to a water meter
On average, customers who switch to a water meter save 5-10% of their bill and it's usually free to get a meter installed if you live in England or Wales. What's more, if you decide you're not happy, you can switch back within 12 months.
How much can I save?
It varies per household, but an average water bill in South East London is £255, so a 10% saving would save you £25.50 per year. You can use
uswitch.com's water bill comparison service
to find out how much you'd be likely to save if you switched to a water meter.