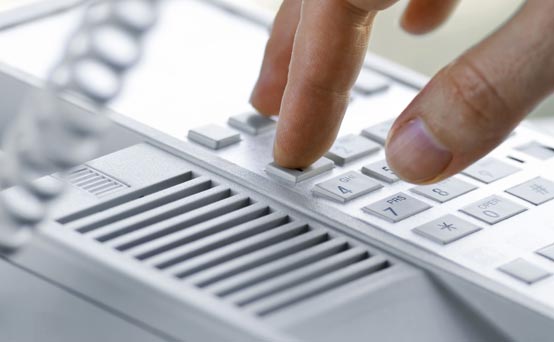 Save money on your household bills
Calling an 0870 number will cost you 6.4p per minute during the day time, while 0845 numbers will cost 2p per minute. First of all, see if you can find the answer to your query in the company's FAQs online. Failing that, try using
saynoto0870.com
- a website that finds alternative customer service numbers for big companies. If you can't find a cheaper number and you absolutely have to call, at least make sure you have all the details you need to hand, so you're not wasting any time when you do get through to an operator.
How much can I save?
A 15 minute phone call to an 0870 number will cost you £9.60!