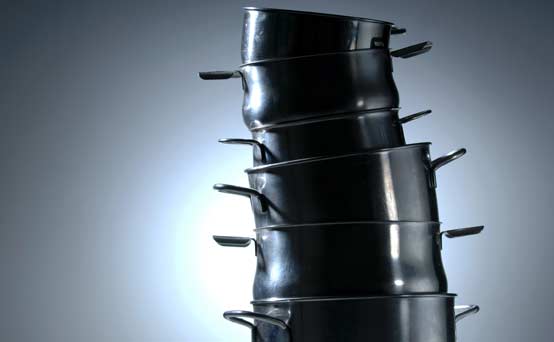 Use the smallest pan possible
Always use the smallest pan you can when cooking, as heating up less surface area uses less energy. But also make sure that your pot fits the burner, otherwise you'll end up heating air instead of food.

How much can I save? It's hard to say how much exactly this will save you, but heating a 6 inch saucepan on an 8 inch burner wastes 40% of the energy used, so over a year it would be significant.