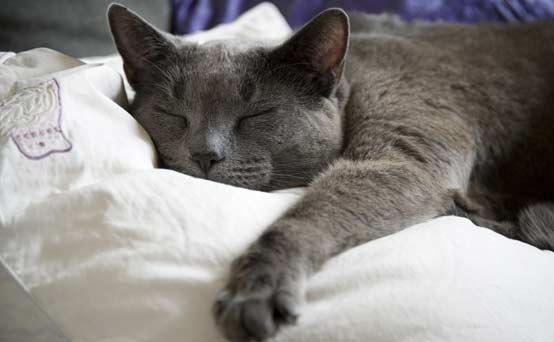 Consider pet insurance
It might sound like an unnecessary expense, but if your pets get ill, vet bills can really mount up - especially if they end up needing regular medication. Pet insurance can cost as little as a few quid a month, but shop around for a good deal.

How much can I save? It depends on whether your pet gets ill and the cost to cover the illness, but for example treating a dog with cateracts could cost £1,500.