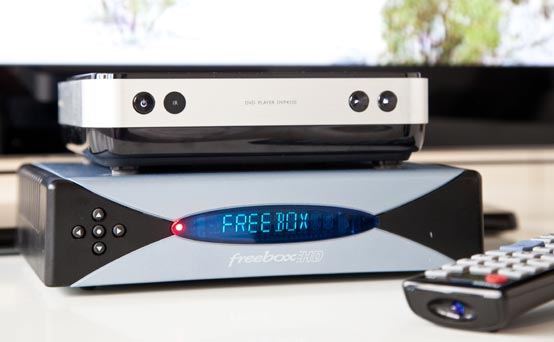 Reassess your TV package
Are you paying for packages like sports channels, music channels or film channels, but never watching them? Reassess what you're actually watching and make sure you're not wasting money.

How much can I save? A Sky Movies package will cost you £16 a month, so if you're not watching the movies that's £192 wasted every year. If you use it occasionally, why not consider a LoveFilm subscription instead?