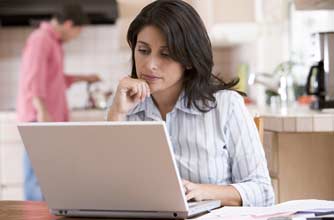 Always compare prices
We've said it before and we'll say it again - compare, compare, compare. Always use websites like lovemoney.com, energychoices.co.uk and moneysupermarket.com to compare different companies and their offerings. This applies for everything from gas and electricity to mobile phone bills and insurance.

How much can I save? Potentially hundreds of pounds per year.