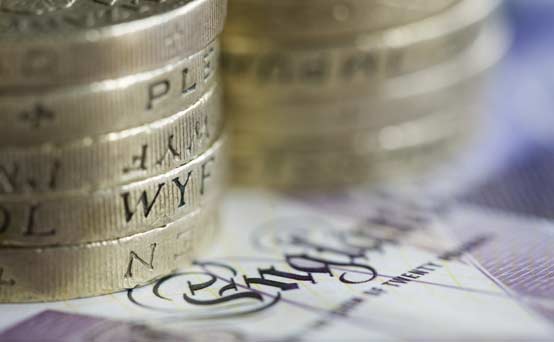 Claim back what you're owed
Generally, it's cheaper to pay your bills by direct debit as you're likely to get a discount. However, research by gocompare.com has found that 43% of people overpay on their direct debits for energy, so it's worth checking your bills and claiming what you're owed - some companies won't automatically reimburse you. However, if you're not owed lots, it might be best to leave your account in credit - particularly for energy bills which may go up over the winter, as the extra money will help to cover these costs.

How much could I save? According to gocompare, the average refund was £124.