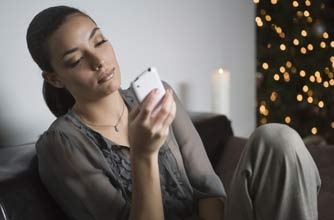 Check your mobile phone bill
Are you on the best deal for your mobile? Many of us are either paying for texts and minutes that we don't use, or going over our usage and getting hefty bills. Call up your provider and discuss the best deal for you, or shop around for a new one.

How much can I save? According to Billmonitor, the average save made by switching to the best deal is a massive £195!