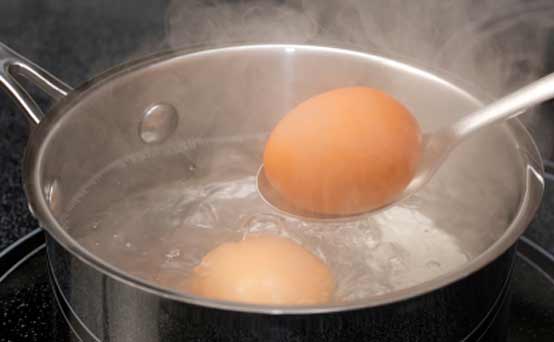 Use the same energy twice
There's lots of ways to use the same energy for 2 different tasks - for example drop a few eggs for the kids lunch into water that you're already boiling for rice or pasta. Or when you using the oven to make dinner, either make double the amount and freeze it, or use the oven to cook 2 things at once.
How much can I save?
It's difficult to put an exact figure on it, but it's likely that your kitchen accounts for just over 1/3 of your electricity bill, so any small changes in this room will help. Get more energy saving ideas at
energyrethinking.org
.