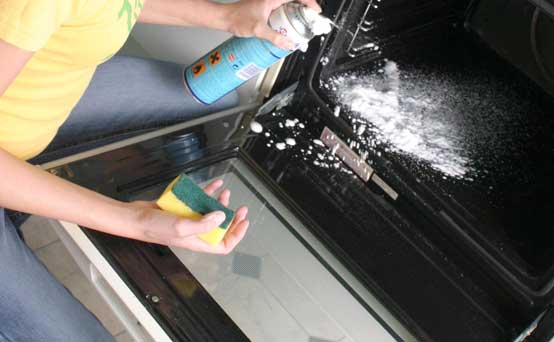 Clean your oven door
It's a hard task, but how often do you open your oven door to check on what you're cooking? Every time you do, the temperature inside drops and the oven will use more energy to get it back up to the right temperature AND you'll need to leave the oven on for longer to cook your food. So clean the door so you can see what you're cooking without wasting energy or money.

How much can I save? It's hard to put an exact figure on it, but even if you reduce your cooking times by 5 minutes per day, it'll make a difference. Get more energy saving ideas at energyrethinking.org.