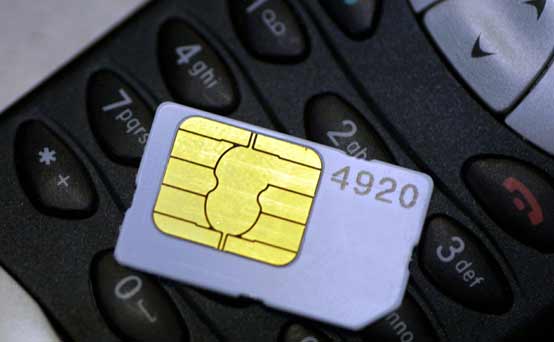 Consider a SIM only deal on your mobile
If you've already got a perfectly good mobile phone and you're at the end of your contract, a SIM only deal could save you loads, as the cost of a phone won't be built in to your package.

How much can I save? For example, a Dolphin 30 phone contract with Orange will get you 500 minutes and unlimited texts for £30 and you'll be tied in to a contract for 24 months. The same deal but on a SIM-only contract will only cost £20 a month and you'll only be tied in for a month at a time. Over a year, that's a saving of £120.