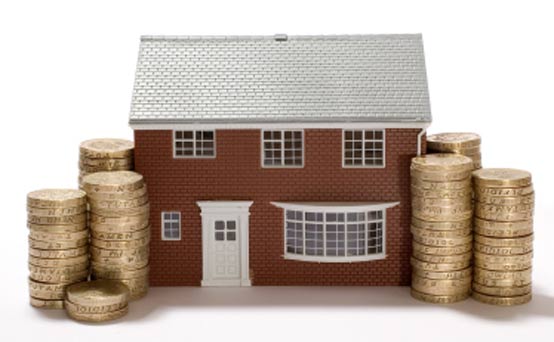 Check you're in the right council tax band
Thousands of us are overpaying on our council tax, as houses haven't been checked since 1993 when the council tax system was first established! It's easy to check if you're in the wrong band,
we've explained how here
.
How much can I save?
If you find your house is in the wrong valuation band and get it changed, you could save up to £200 a year AND you could be entitled to a refund of over payments, which could potentially add up to thousands.