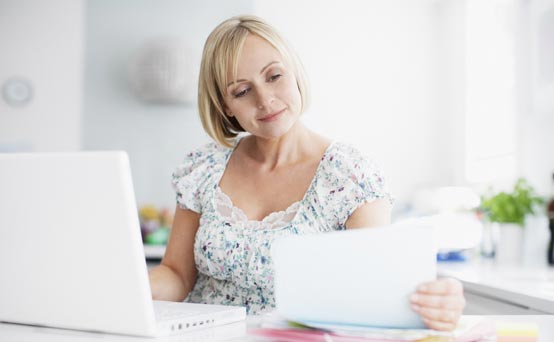 Keep an eye on your account
Make sure there's enough money in your account to cover your direct debits and standing orders. If you don't have enough money to cover payments that are going out, you might face charges from your bank (and although you might be able to claim this back, it's better to avoid the hassle!).

How much can I save? The charge for breaching your overdraft tends to be around £35 a time.