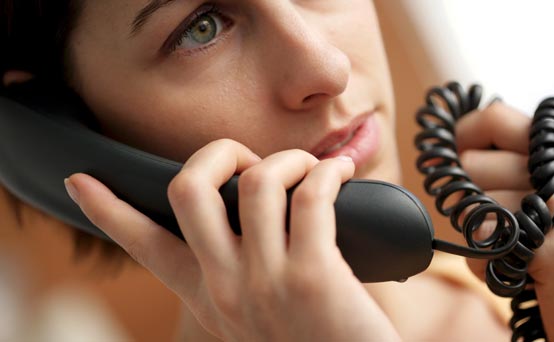 Stick to calls within your landline plan
Calls outside of your plan can be expensive, so make sure you know what your package entitles you to and do your best to stick to it! Even if you're on a plan that gives you 'unlimited free evening and weekend calls', these are often limited to an hour - so put down the phone and redial. Make sure you know when peak and off peak times are too, as it varies by different providers.

How much can I save? If you were on a BT unlimited evening and weekend UK calls package at £3 per month, making calls during the day will cost you 7.6p per minute, so make one 10 minute call per week during the day time and over a year it would cost you £39.52 per year.