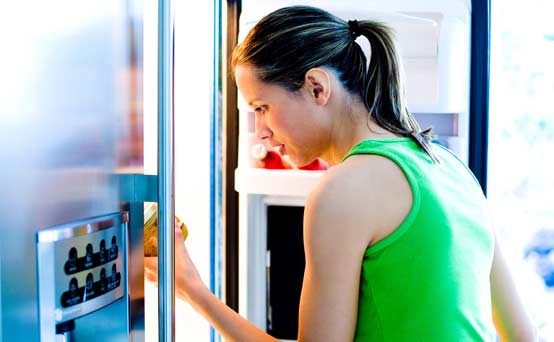 Defrost your freezer
If your food packaging has ice crystals on it or there's frost of ¼- ½ inch thickness around your freezer, it's time to defrost. Frost build up means your freezer uses more energy. It's also worth making sure your freezer isn't over packed, as this will make it less efficient too. Make sure you don't lose any food while defrosting though, if it's a cold winters day then leave it outside (where animals can't get to it), or otherwise you can leave it in a cooler packed with ice for a few hours.
How much can I save?
According to
thenewiceage.com
, an inefficient freezer can cost you £18 per year.