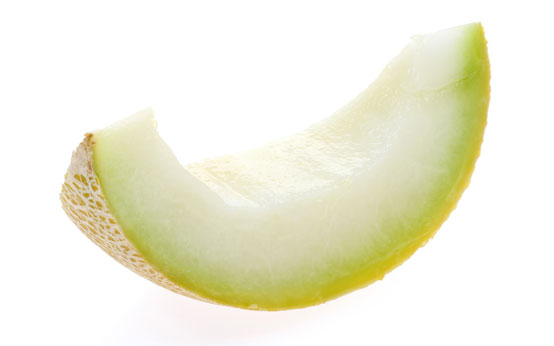 Lunchbox fruit: Exotic fruit slices
Kids may get bored of eating the same usual fruit such as apples or bananas but putting some exciting exotic fruits in their lunchboxes such as slices of melon, pineapple or mango might make them more likely to eat it. Try giving them quite a large portion of fruit with the skin and any pips removed so they're easy to unwrap and eat.
Price: £2.00 for a whole melon.