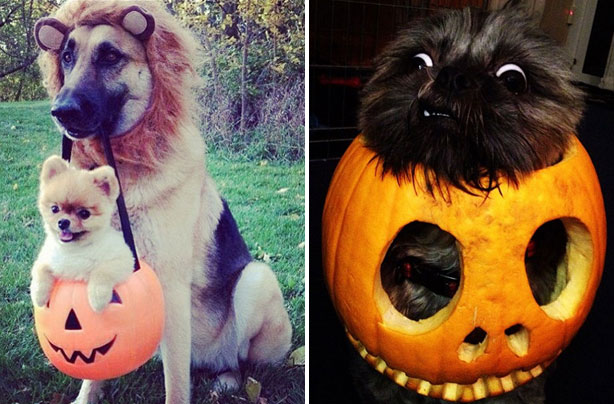 These animals are seriously prepared for Halloween
Thought it was just humans that dressed up at Halloween? Think again! Pets are getting involved too, and their costumes are pretty hilarious!

From pups in pumpkins, to bunny rabbit witches and wrecking ball pugs (yes, really!) - the pets really have got all the costumes covered this year.

Click through to see the best animal Halloween costumes...