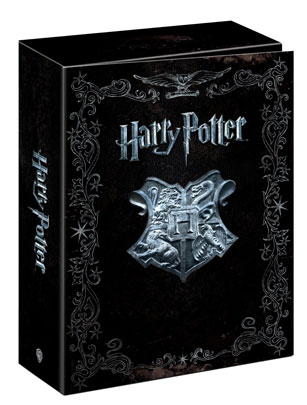 Harry Potter
The perfect spooky boxset for many a young witch or wizard, Harry Potter fills the imagination of pretty much any kid (and some adults!) who watch it. So what better way to celebrate Halloween as a family than to settle in and watch Harry Potter perform magical spells, run from giant snakes and battle his way through creepy forests!
Goodtoknow verdict:
The kids will love this and you might even find yourself slightly addicted too! Why not throw a
Harry Potter party
. Ratings from PG to 12A.
More Halloween ideas